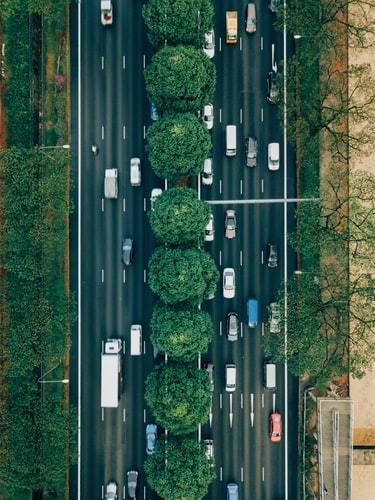 Florida is a No-Fault state and often times people are confused about what this signifies. So what does that really mean? In Florida, everyone who operates a motor vehicle must carry Personal Injury Protection coverage of $10,000.00 to cover medical bills and lost wages they themselves incur because of an automobile accident, regardless of who caused the accident.
So for example, if two people are involved in a crash with each other and each driver's total medical bills and/or lost wages do not exceed $10,000.00, then under Florida's "No-Fault" law, they cannot sue each other.
The only other possible problem that can occur in Florida's "No-Fault" law is a situation where a driver chooses not to have any automobile insurance. Unfortunately, the reality in Florida is there are many drivers who carry no automobile insurance coverage, but that is why everyone should carry "Uninsured Motorist" coverage. Uninsured Motorist coverage becomes applicable when the other driver does not carry insurance.
So, if you have been injured in a motor vehicle collision due to the fault of another, UM coverage kicks in if the negligent driver did not have insurance coverage or did not have sufficient coverage to cover the full extent of your injuries.