Too many active people are held back due to nagging pain and injuries.
We want you to perform at your best with the right chiropractic treatment. Health Fit Chiro empowers our patients to achieve their goals in life, sports, and work.
We have courses to help guide you through any type of injury.
We have 3 online courses designed to help you overcome your injuries at home.
You Should Feel Great About Your Health
Our team of licensed chiropractors use a variety of tools to get you back to the top of your game.
Whether its an adjustment, manual therapy, rehabilitation exercises, we make sure you get what you need to feel your best again.
Here's what you can expect during a visit:
The adjustments and manual therapy are performed in order to restore movement.
The rehabilitation exercises are performed to target your strength and balance.
Your appointment is one-on-one with the doctor, assuring you get the best care possible.
We empower you with instruction and strategy to ensure you stay healthier than ever.
Learn More
Health Fit Chiro Has Worked With Athletes At The Highest Levels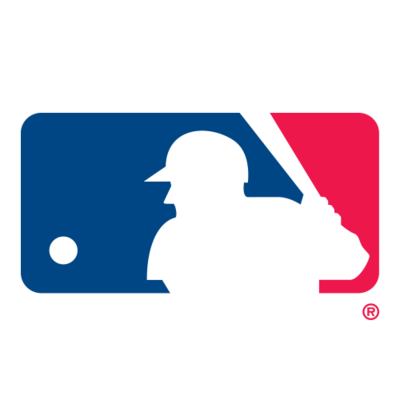 Watch These Inspiring Stories From Our Top Athletes
"I had one of my healthiest seasons!
I have utilized Health-Fit Sports Chiropractic & Sports Recovery for the last year to help improve my recovery and performance for my intense triathlon training season."
Kristy Breslaw - President of Boca Raton Triathletes
"Health-Fit has been our Clinical Director of XPE Sports NFL Combine Training since 2009.
They have been instrumental in the health of our NFL and College football players."
- Tony Villani - XPE Sports
"Dr. Kevin Christie has been a valuable Sports Chiropractic consultant for my PGA tour players and Back 9 Tour Services since 2009."
- Jeff Banaszak - President of Back 9 Tour Services
The People We Help Get Amazing Results
Click any of the images to learn more:
Health-Fit Chiro's Mobile App
Download for FREE to Jumpstart Your Journey to Recovery
Loyalty Rewards Program
Access Your Exercises
Suggested Exercises Based on Your Pain
Request an Appointment
Contact the Clinic Directly
Download Now
It's Time To Put That Injury Behind You
Here's Our Simple Process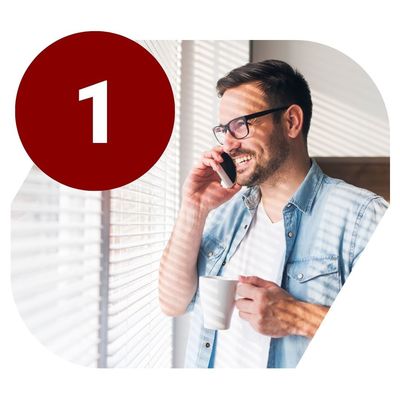 Schedule An Appointment
Using our online booking, schedule a time and location that works best for you.
Get Personalized Treatment
We create a plan that is specific to you, your needs and your goals.
Feel Great Again
You start to have confidence, greater strength and renewed excitement as you fully engaged again.
Don't Let Those Nagging Injuries Hold You Back From Being Your Best Every Day.
Schedule an appointment with a Health-Fit Chiropractor today.
Schedule An Appointment